Abdalla's Steak House
RT. 7 STRATTON, OHIO
(740) 537-9119

Proprietor John Abdalla... at the Grill...

Preparing the Specialty of the House...
14 oz. U.S. STRIP STEAK, Charcoal Broiled
Served with Buttered JoJo Potatoes, Tossed Salad, Bread & Butter
(The Management will NOT be responsible for Steaks ordered Well or Extra Well Done!)

Click Here to see Selections from Our Menu


Ohio Valley's Finest Steaks !

Cooked to Perfection!

For Carry-Out Orders Call...(740) 537-9119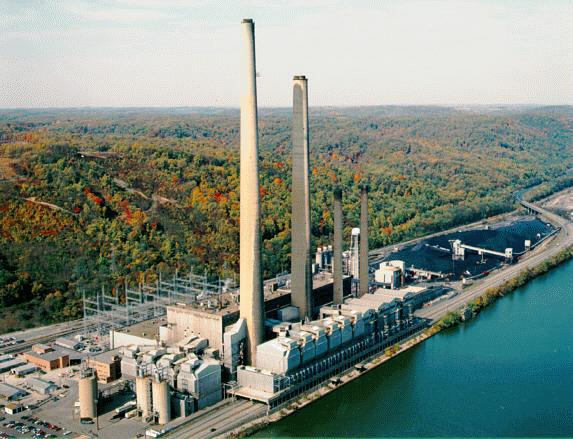 First Energy's - W. H. Sammis Power Plant, Stratton, Ohio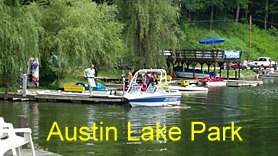 M & A Concrete
Irondale Fire Department
Info about the "Mill Stones" found in the Stratton & Empire Area
Toronto in Focus - Information about Toronto, Ohio
The Official Ohio Democratic Party Web Site